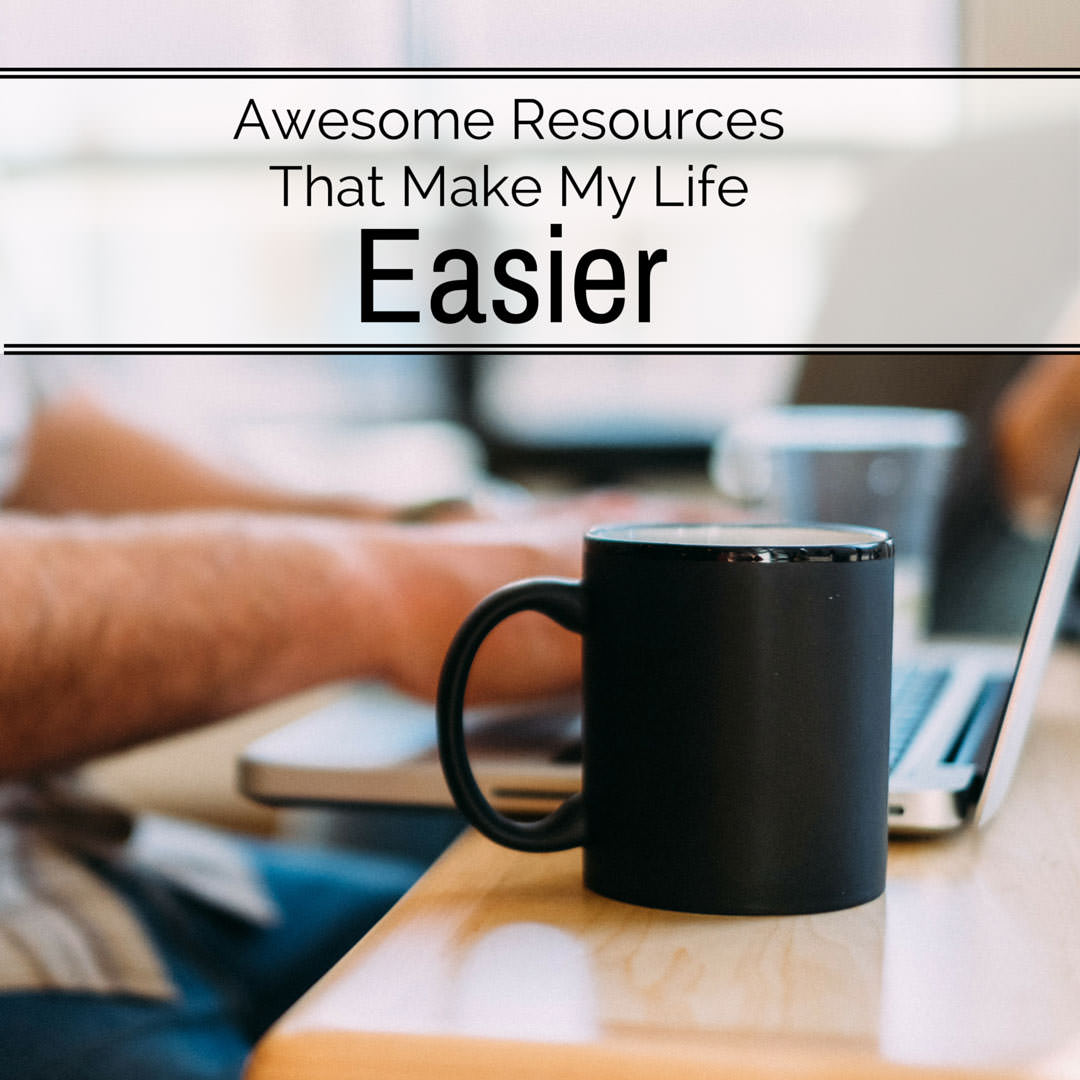 When I first started my business, I will admit that I was 100% unorganized. Over the years, I've found a few things that have made my life WAY easier and help keep things organized. Some of these tools are things that I use on my own, and some of them are things that I use to help myself and my clients stay organized and connected.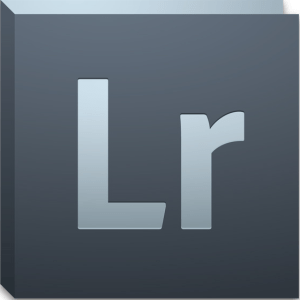 1. Adobe Lightroom* 

Seriously. LightRoom is made for editing and editing quickly. All of the adjustment panels are located in the same place and you don't have to switch to adifferent tab like you do in Photoshop – which doesn't sound like a big deal, but when you edit for 12 hours straight and are on your second bottle of wine for the day, it really is the little things. And it's made for batch editing, which means it's made to edit a bunch of photos at one time. Which makes portraits, studio shooting, and wedding portrait editing a total breeze. I literally cut hours out of my editing time by switching to LightRoom.

2. PhotoMechanic by Camera Bits*

This program is built for viewing and culling photos, either in RAW or JPEG format. That's its purpose. So guess what it does really well? Yup. Allows you to view and cull photos. You can do side-by-side comparisons to help you choose the best photo, and you can choose whether or not you want your deleted photos to move straight to the trash or not. And it's awesome at sorting files – you can rate it based on number of stars, you can color-code photos, etc., and sort it based on color and number of stars, and so on. You can also use it to rename a bunch of photos all at once, which is great for prepping photos for SEO and blogging.
3. Dropbox*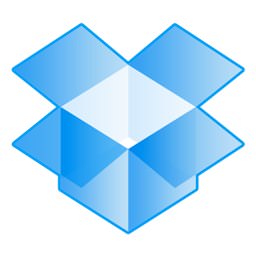 Dropbox is an online storage system that is perfect for transferring files to my clients. But even though it's an online storage system, once you install it it acts like a regular folder on your computer that you can drag and drop files into and out of. I use it to transfer portrait sessions, Photoshop files, InDesign files, XMP files, LightRoom catalogues, you name it. I even use it to transfer entire weddings (in RAW format) between myself and multiple clients.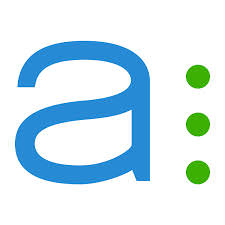 4. Asana
Have a lot of shit you need to get done but can't keep it all straight? Don't always have your to-do notepad on  you at home because it's in the office? Yup. It happens to me too. All the time. And I got sick of it. So I did a little googling, and I found Asana. Asana let's you write down tasks and assign them a due-date. You can even create projects and assign various tasks to different project. You can even create subtasks for each task, upload files relevant to any task or project, and organize things in order of important. But the best part? You can add team members and assign tasks to them, and vice versa.  That's what makes it so powerful – it's an amazing tool for coordinating projects with various team members who aren't all located in the same office (or even in the same geographical location). There's even a calendar feature that gives you a visual idea of what is due and when, and who's doing it. Almost every task that I complete or need to complete gets put on Asana.
5. Helpscout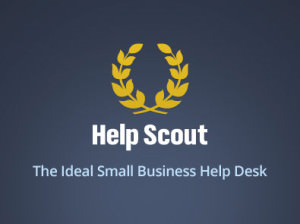 While Asana is made for task management, Heltscout is made for email management. You can add multiple email inboxes and set them up so they automatically forward to Helpscout. You can tag them and use it to organize all your emails, create canned responses, and set up workflows so that when certain emails are received, an action is automatically applied to it (for example; you can automatically delete junk mail by telling Helpscout to automatically delete any emails received from email addresses you receive junk mail from). And, just like Asana, you can add team members and assign emails to other people. One of the photographers I work for has me manage her email, and we use Helpscout to do it.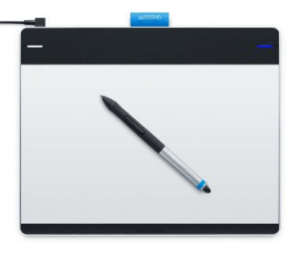 6. Wacom Tablet*
A Wacom tablet will save your wrist from carpal tunnel and your hand from tendonitis. Since it operates like a pen, you can do all your editing without using your mouse. You can even use it as a giant touchpad, and completely get rid of your mouse altogether. It's perfect for retouching and design work, though  it does take a little while to get used to using. Your future carpal tunnel-free self will thank you though.
Hopefully some of the things on this list can help you get a little bit more organized, because these are some of the things that seriously helped me declutter and de-stress.
What are some of your favorite business tools?
*Affiliate Link.