Victoria got referred to me by one of my other retouchers, Alyssa, when I was expanding my team. Victoria and Alyssa had worked together at Saks, and she came highly recommended.
She's been an amazing addition to the team, and focuses primarily on boudoir retouching for our many boudoir clients.
She's been in the retouching industry for a while now and has a pretty extensive list of high-end brands under her belt. Here's some more info about her in her own words:
As a child, I always had a camera in hand. I loved forever capturing an otherwise fleeting moment in time.

This passion eventually led me to take photography classes in high school, where I was first exposed to film processing and black and white developing, as well as the art of retouching prints using spotting inks. Learning how to retouch the old school way naturally made me curious to try Photoshop for retouching my digital images. I begged my mom for a copy of Photoshop Elements, and haven't looked back since!

After high school, I received a degree in Commercial Photography from Seattle Central. While the curriculum was rooted in shooting using 4x5 cameras, and processing our film and prints in-house, the more advanced courses allowed me to spread my Photoshop wings and dive into the world of photo manipulation, solidifying my passion for the niche of post-production.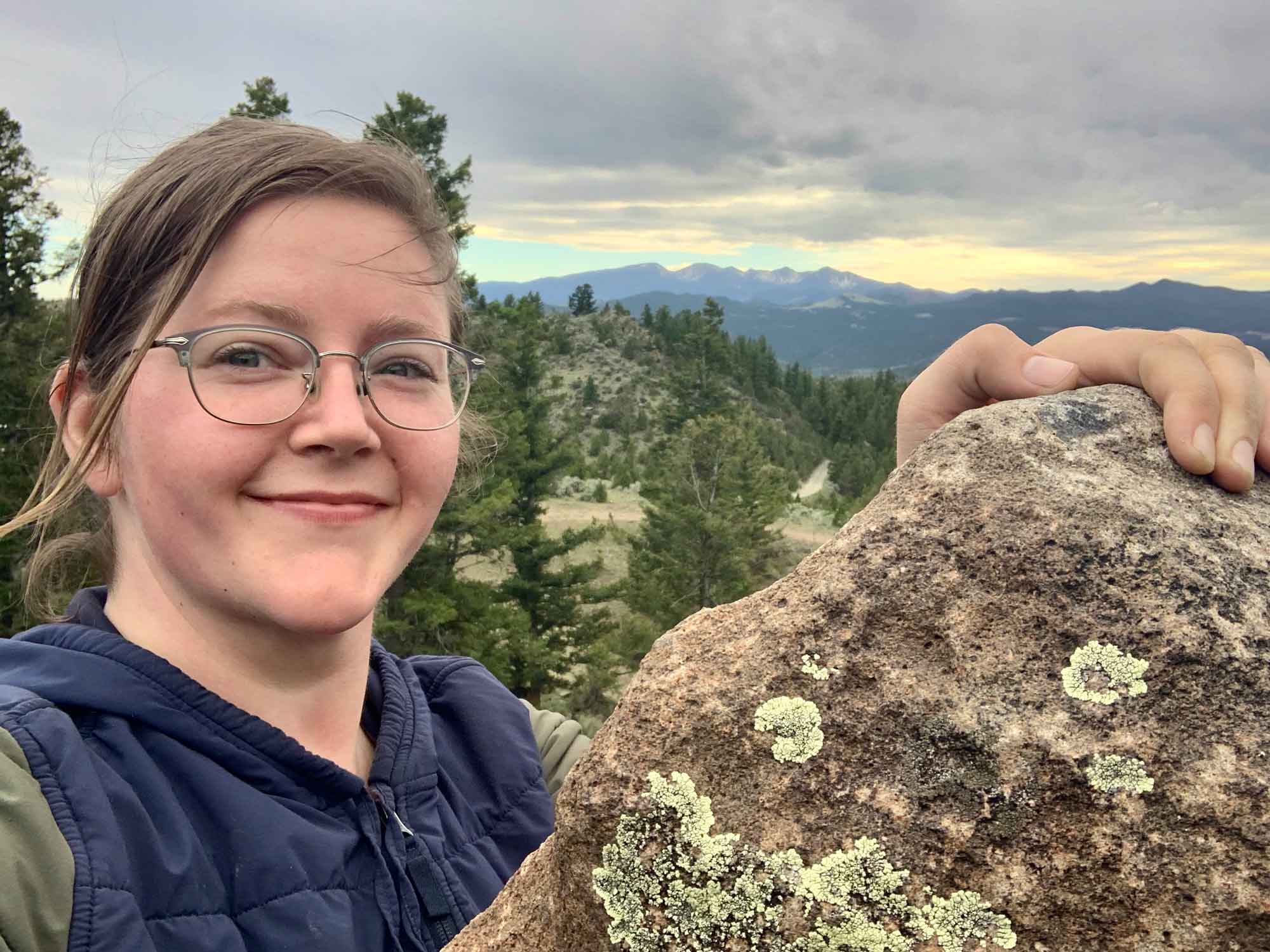 I then moved to New York City, and began working for Saks Fifth Avenue in their photo editing department. Here, I was exposed to the daily grind of in-studio e-commerce retouching, working on items from high-end designers like Prada, Burberry, and Alexander McQueen, to name but a few. I quickly proved my value as a retoucher, and became my manager's right-hand man, working on everything from basic product photography, to on-model fashion, as well as editorials and images for print advertisements.

I took my skills and moved from New York to Portland, where I freelanced for Sandbox Studios, working on clients like Vans, Prana, and Speedo. While working there, I also freelanced remotely for Saks, as well as for the TV network A&E, retouching production stills for the History Channel, A&E, and Lifetime. (Yup, I was part of the Lifetime christmas movie machine!)

2020, The Year Which Shall Not Be Named, hit hard and shook up my life, leading me to move yet again to the great state of Montana to be closer to my godkiddos. Since landing in Montana,
I have continued to freelance for Saks, and was lucky enough to be introduced to Beth and Starboard at the end of 2020.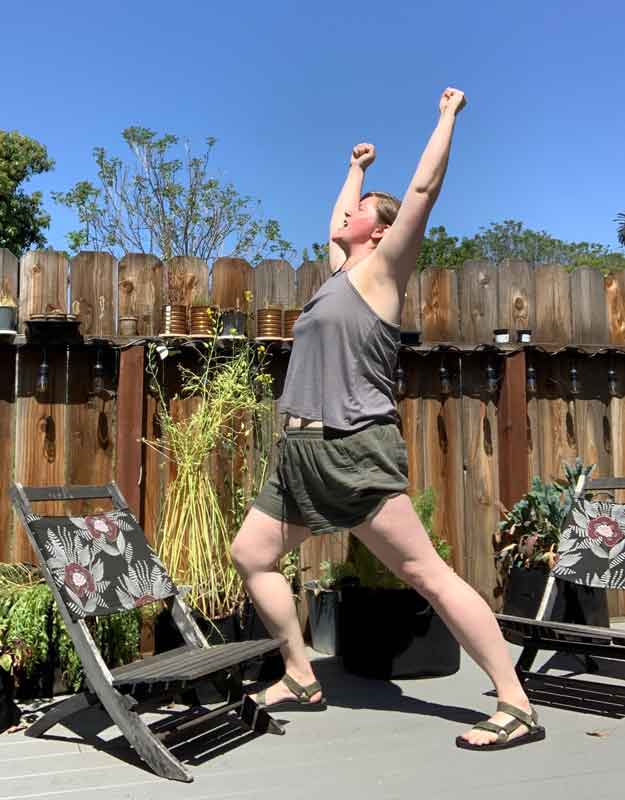 I absolutely love working for Starboard's clients, particularly those who shoot boudoir photography. It takes serious guts to sit for a boudoir session, and I am honored to be a part of the process, using the high-end retouching skills I've cultivated over my career to add that last bit of sparkle and polish to images that will make women feel like the badass babes they are.

When not in my dark retouching cave, I can be found out on the road, pushing my Prius to its limits on rocky Montana backroads and driving all around the western states.

I love hiking - oh, so slowly - along the infinite trails available nearby, as well as driving out to explore abandoned ghost towns.

I also enjoy diving into other creative endeavors, like film production, watercolor painting, drawing, sewing, crochet (I've been working on a massive blanket on-and-off for nearly three
years!), creative writing, and cooking unnecessarily complicated delicious food.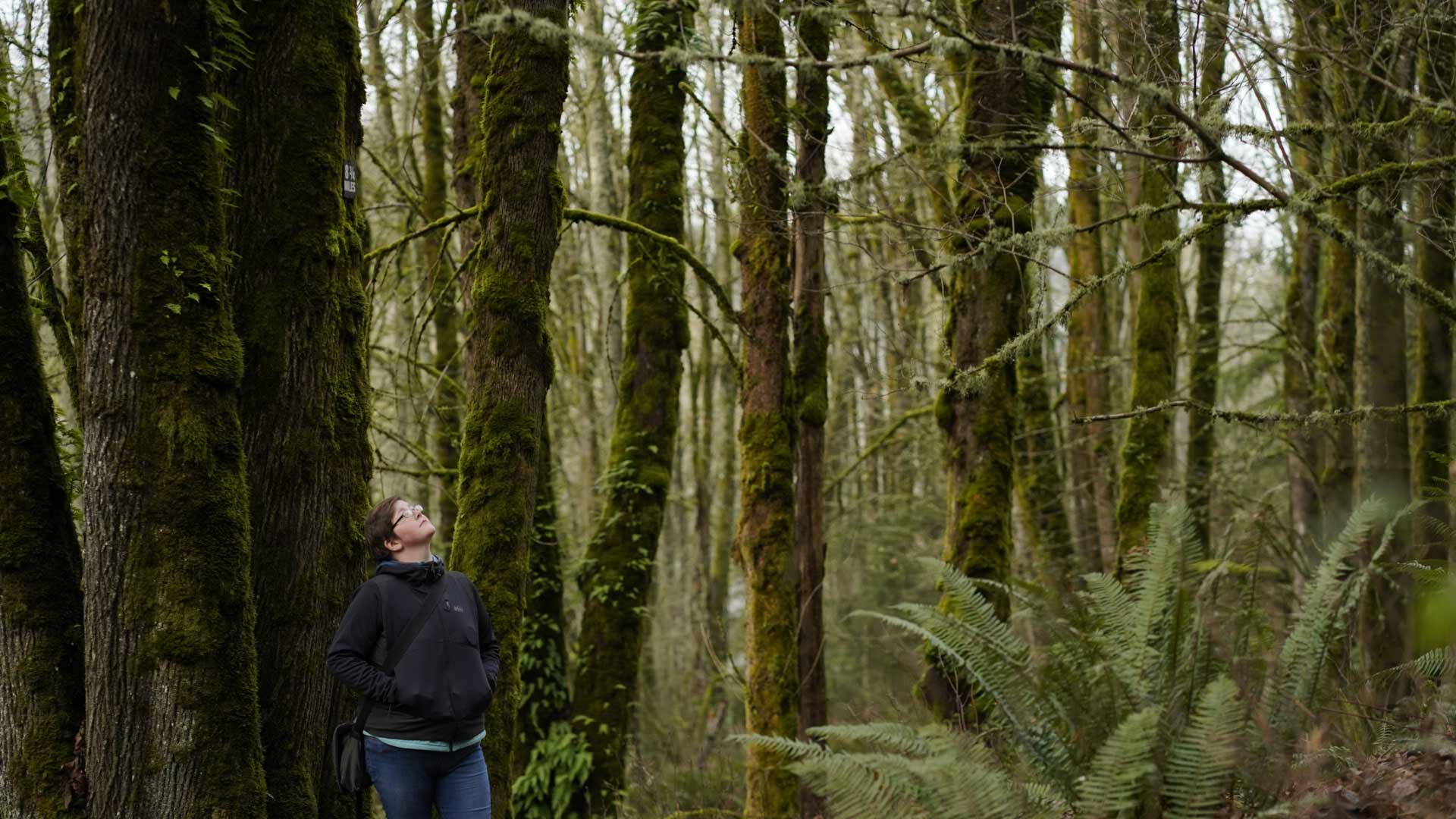 Victoria has been an amazing addition to the team, handling numerous boudoir clients that we serve. Her experience in high-end brand retouching shows in her work, creating images that are both polished yet natural. Seriously one of the best retouchers I've seen or worked with.
Have some boudoir retouching you could use some help with?
Get in touch with us for a custom retouching quote!