Don't like any of the styles you see above? No problem. Teach us your style and we'll edit your images according to your style.
Boudoir workflows can also be tailored to what you need; everything from just basic culling and color correction to a full workup that includes culling, basic editing, skin smoothing, retouching, and B&W conversions.
Images provided by Studio M Boudoir and Jolene Dombrowski Boudoir
So, how 'bout it? Ready to hand off some work?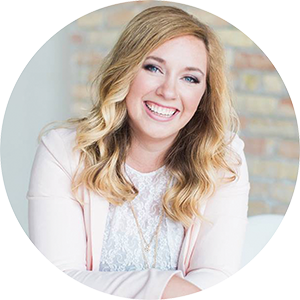 "I NEVER COULD HAVE GROWN MY BUSINESS OR HAD A HINT OF SANITY WITHOUT BETH"
"I used Beth for my editing and she's amazing! She treated my business like it was her own and truly cared about the quality of the images she was turning over to me. I never could have grown my business or had a hint of sanity without Beth. I loved working with somebody I could trust to get my editing done in a timely manner and do an amazing job at it. Thank You Beth!"
-- Molly Marie, Molly Marie Boudoir, Boudie Shorts