You send us your stuff. We edit like a boss.
We handle the wide variety of your editing needs:
Family Portraits 
Senior Sessions 
Weddings 
I'm sure I'm forgetting something….but rest assured, we edit that too.
We even take orders from people outside of the U.S.! As long as you can send digital files, we can accommodate your needs.
We also take the time during the onboarding process to learn your style so the images we return to you look exactly how you want them to.
Our Primary Editing Services
Main editing services can be purchased as standalone services.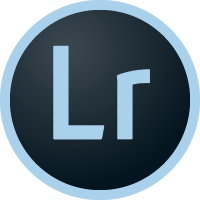 Exposure, white balance, straightening, tonal adjustments, HSL adjustments where needed. Basically most of the stuff in the Lightroom Develop module. Unicorn sparkles included.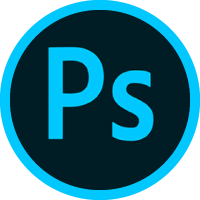 We can take care of everything from minor blemish removals to full on newborn retouching and product editing, and can use any actions you provide us so we can best replicate your style.
We chat about your workflow.
We'll do a test edit where we learn your style.
Tell us how we did - we'll make note of any critiques to better learn your style.
You send work on a regular basis.
Profit.
(Dolla dolla bill ya'll!)
Party on, Wayne!
(Party on, Garth!)
How To Use Outsourcing To Make An Extra $10k
I want you to meet Claire. Claire is one of the photographers we edit for.
Take a few minutes to hear Claire's story about how we helped her make an extra $10,000 just by outsourcing her editing to us.
psst...you can listen to the full interview here, where Claire talks more about the experience, what it's like to give up control of editing, and how outsourcing has been the best decision she's made for her business.
So....ready to make more $$?