Wedding workflows can include just editing, or can include everything from culling all the way through to retouching and album design.
Please grab an adult beverage, sit back, and enjoy some of my favorite wedding shots.
And keep in mind – if you don't like any styles you see below, that's totally cool. I take the time during onboarding to learn your style so the images you get back reflect your brand and your style.
When you get in touch, we'll discuss a workflow that works best for you and your business.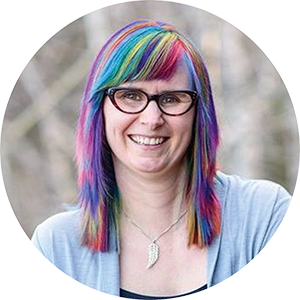 "SHE MATCHED MY EDITING STYLE PERFECTLY, AND ALLOWED ME TO FOCUS ON THE THING I REALLY LOVE - MY FAMILY."
"I had finally had enough. It was busy season again, I was completely burned out, living behind my computer editing instead of enjoying time with my family. My business was supposed to be making my life better, not making me miserable. So I finally decided to outsource my editing. My friend recommended Beth, and she has been the absolute best thing that has ever happened to my business.
Not only are her fees extremely reasonable, but she matched my editing style perfectly and allowed me to focus on the thing I REALLY love – my family. I wish I had been smart enough to outsource editing, album design, and other business tasks earlier on and saved myself the stress I had from trying to do it all myself. Beth has changed my business and changed my quality of life. I can't recommend her enough."
-- Jamie Swanson, Lemon Tree Photographers, The Modern Tog