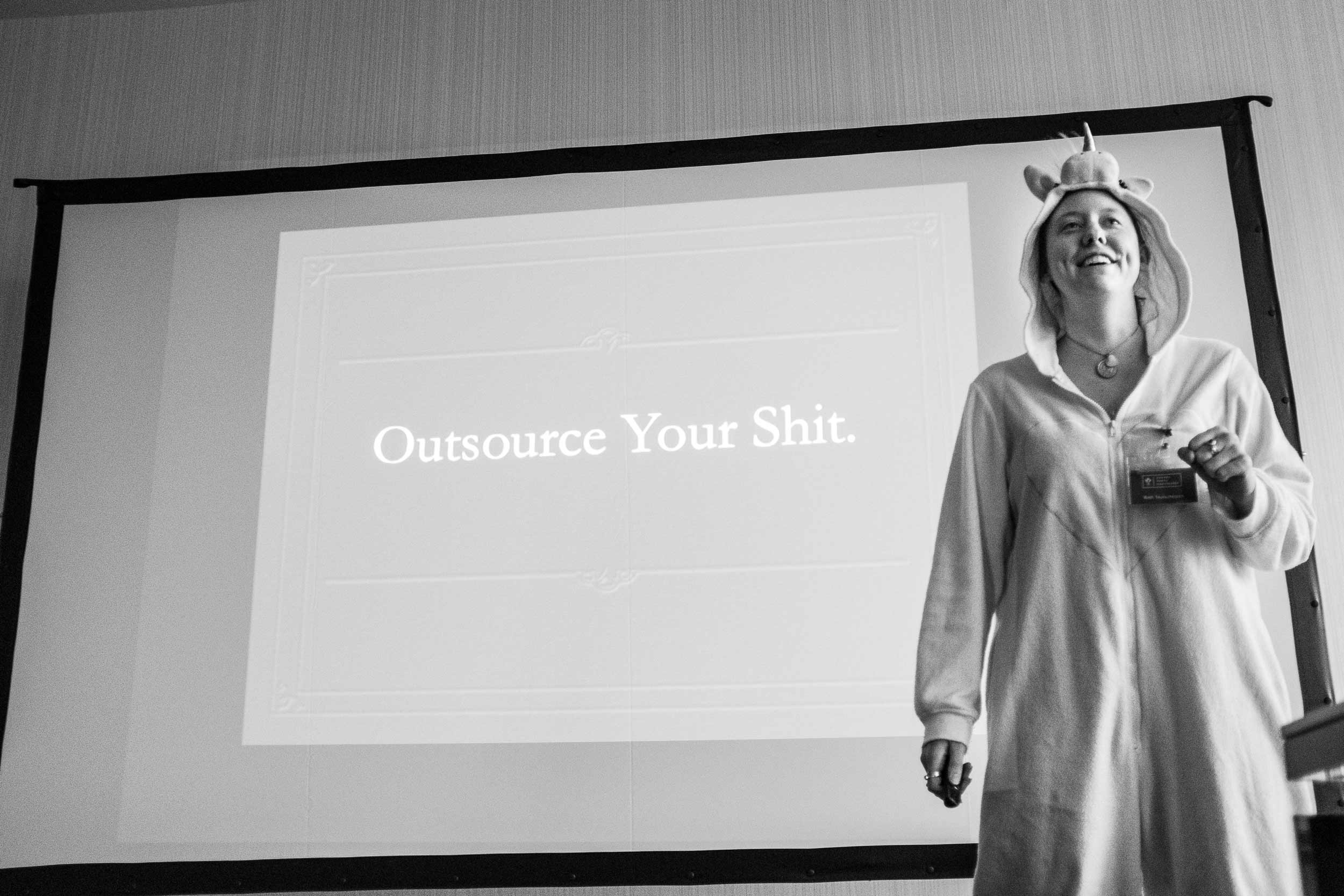 My story of how I got started in photography editing is like a lot of photographers in regards to how they got into photography.
In other words, I never really meant to get into photography editing, it was just something I was doing on the side for some extra cash.
In reality, it's a really long story. But in a few short sentences, it sums up to the fact that a few years ago (7 actually), a friend of mine, who was a wedding photographer, realized she couldn't grow her business any further unless she had more time in her day.
To make more time, she also realized she was going to have to get help with some parts of her business – like editing. So she taught me, who has a background and degree in Geology, how to edit photos.
And then, needless to say, I got pretty good at it.
After that, I eventually quit my full-time job in the sciences to stay at home and hang out in my pajamas and bath robe drinking whiskey, watching Netflix, and editing photos for photographers full time.
(True story. The bath robe itself is legendary.)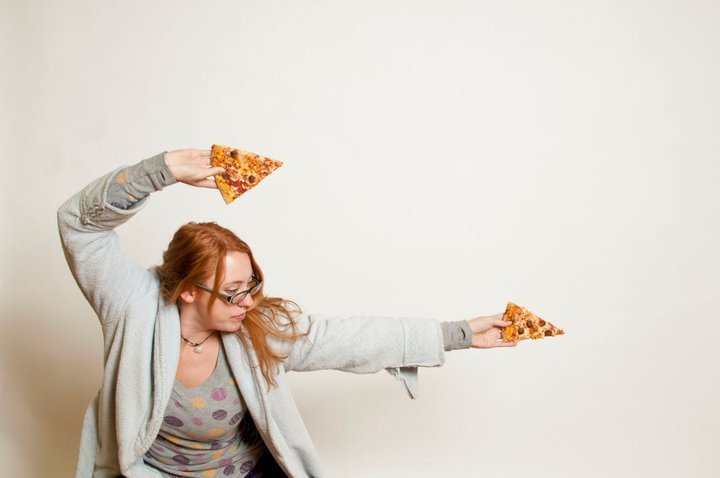 I have 7 years of editing experience, and average approximately 80 weddings per year that I edit for my clients. Don't ask me how many portrait sessions I do because I literally don't keep track hahaha. A lot, we'll just put it that way.
My clients live all over the world and the U.S., meaning that at any given time I can tell you what time it is in Dublin, Paris, the Gold Coast of Australia, or just about anywhere in the U.S. (It's about 11:30 at night in Dublin, 12:30am in Paris, and 8:30am on the Gold Coast, thank you for asking 😉
My clients are the absolute coolest bunch of people I could ever hope to work with, most of which I've worked with for an average of two years or more. The advantage of working with the same clients again and again is that I get to know their style really well, which makes me that much better at my job.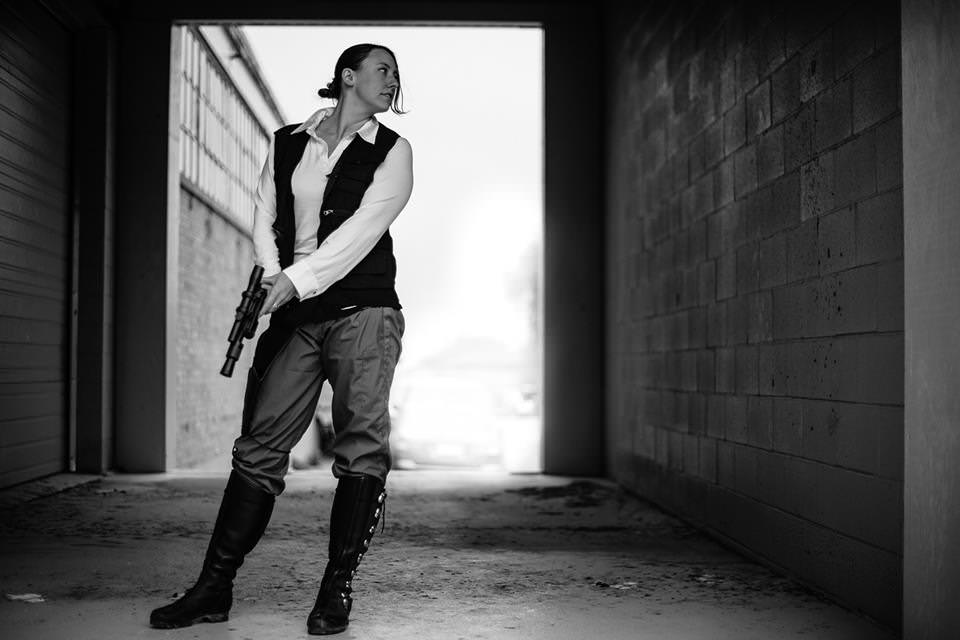 But enough about that work stuff!.
What do I like to do for fun? Lotsa stuff! I work out and lift weights regularly (cuz ya know, sitting all day every isn't that good for you, or so I'm told…), and love to cook. Looooove to cook. If you have a favorite recipe, I'd love to hear it.
I love almost all things nerdy: Lord of the Rings, Star Wars, Harry Potter, Doctor Who, videogames, Game of Thrones (which is currently playing in the background while I write this), Super Hero movies, cosplay, renaissance faires (my friends and I go almost every weekend every summer), all that stuff. Love it. I even have an Elvish tattoo (true story).
Recently I've even actually gotten into photography itself (you know, the actual picture-taking part of it). I got a Fuji X-T1 not too long ago and it's super fun to mess around with. Though I'm definitely not a photographer on the same level as my clients, most of the stock images you'll see on this site are mine.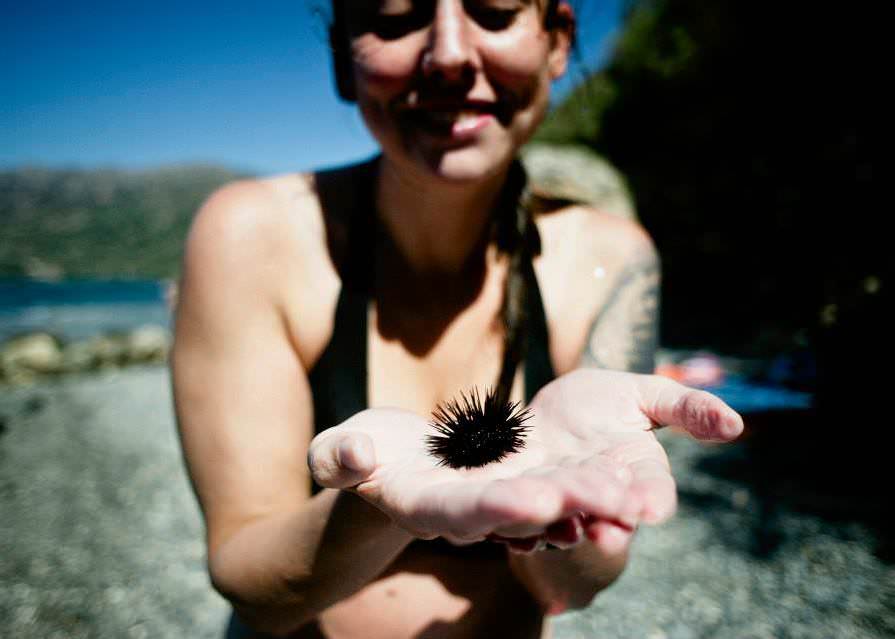 Oh and TRAVEL! I love traveling and (you guessed it!) eating the local food wherever I am.
And whiskey! I love whiskey too. Really, you should never start drinking good whiskey. Because as soon as you do, you can never drink cheap whiskey again and good whiskey is expensive.
Anyway, I'd love for you to get in touch with me so we can chat about working together. Or if you just want to send me your favorite recipe, because that would be really sweet too.
Live long and prosper, my dear friend;
--Beth T.
P.S. Here's a picture of my pet lizard Goober. Because why not.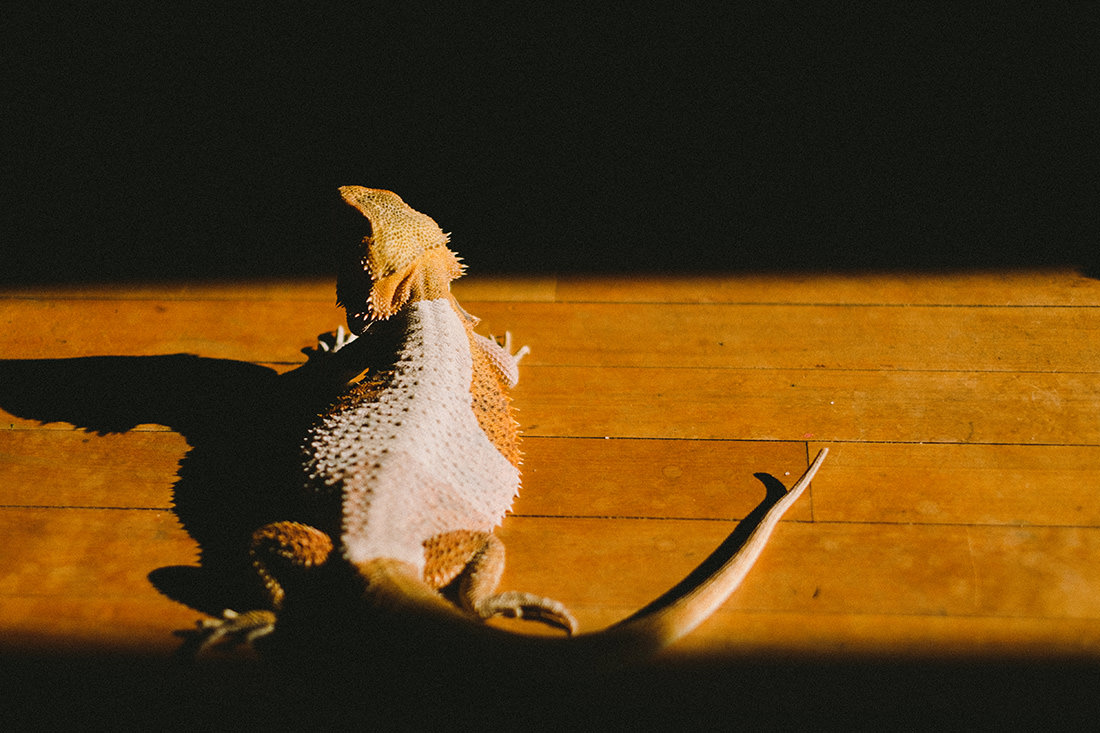 Well if you've read this far and aren't scared away, you'll probably fit in just fine.