ABOUT
Giving a bigger shit about your photos
than anyone else.
If you're looking to just outsource a few jobs here and there, this isn't the company for you. If you're looking for a partner in crime who you can depend on wedding after wedding, portrait session after portrait session, let's talk.
I work with the same clients again and again. This allows me to learn their editing style forwards and backwards to the point where they can't tell the difference between my editing and theirs.
And there's no middle-man. When you email me, you talk to me. I'm the person who edits your photos. You give your feedback directly to me, and we talk. There's no chain of command or in-between informer. Just. Me.
These are your photos. Get them done your way.
(But wait, how is outsourcing useful for me or my business in the first place!?)
You send me your stuff. I edit like a boss.
Family Portraits
Senior Sessions
Weddings
Events
Newborns
I'm sure I'm forgetting something….but I edit that too.
I even take orders from people outside of the U.S.! As long as you can send digital files, I can accommodate your needs.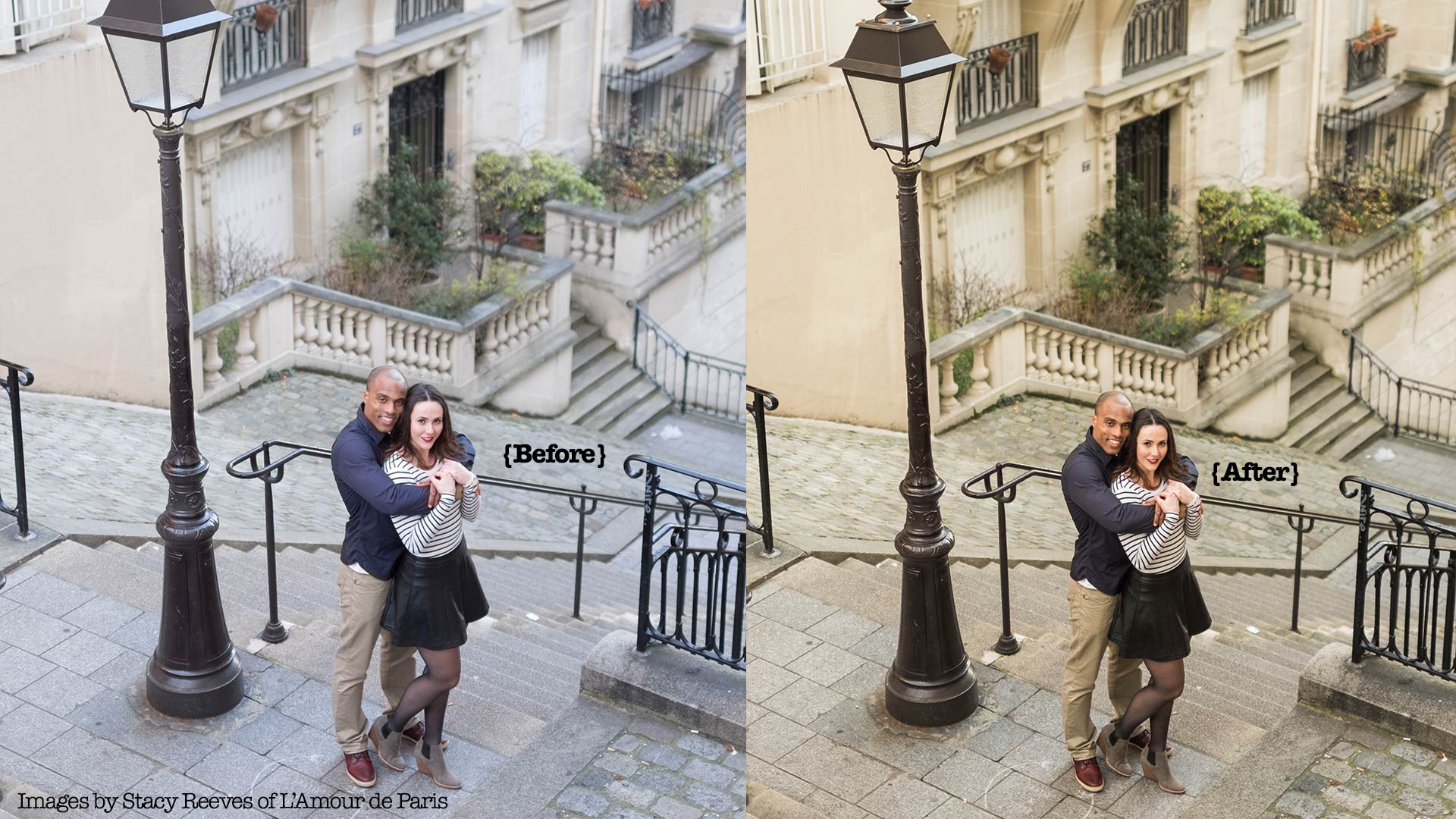 "'COULD NOT POSSIBLY BE HAPPIER WITH MY EXPERIENCE.'"

"Beth has an eye for color and editing that is nearly impossible to find in an outsourcing company. I was amazed how quickly she was able to adapt to my editing style and how few corrections I had to give. She's super fun, super fast, so flexible, and she has saved me SOOO much time. I think I might be in love. <3"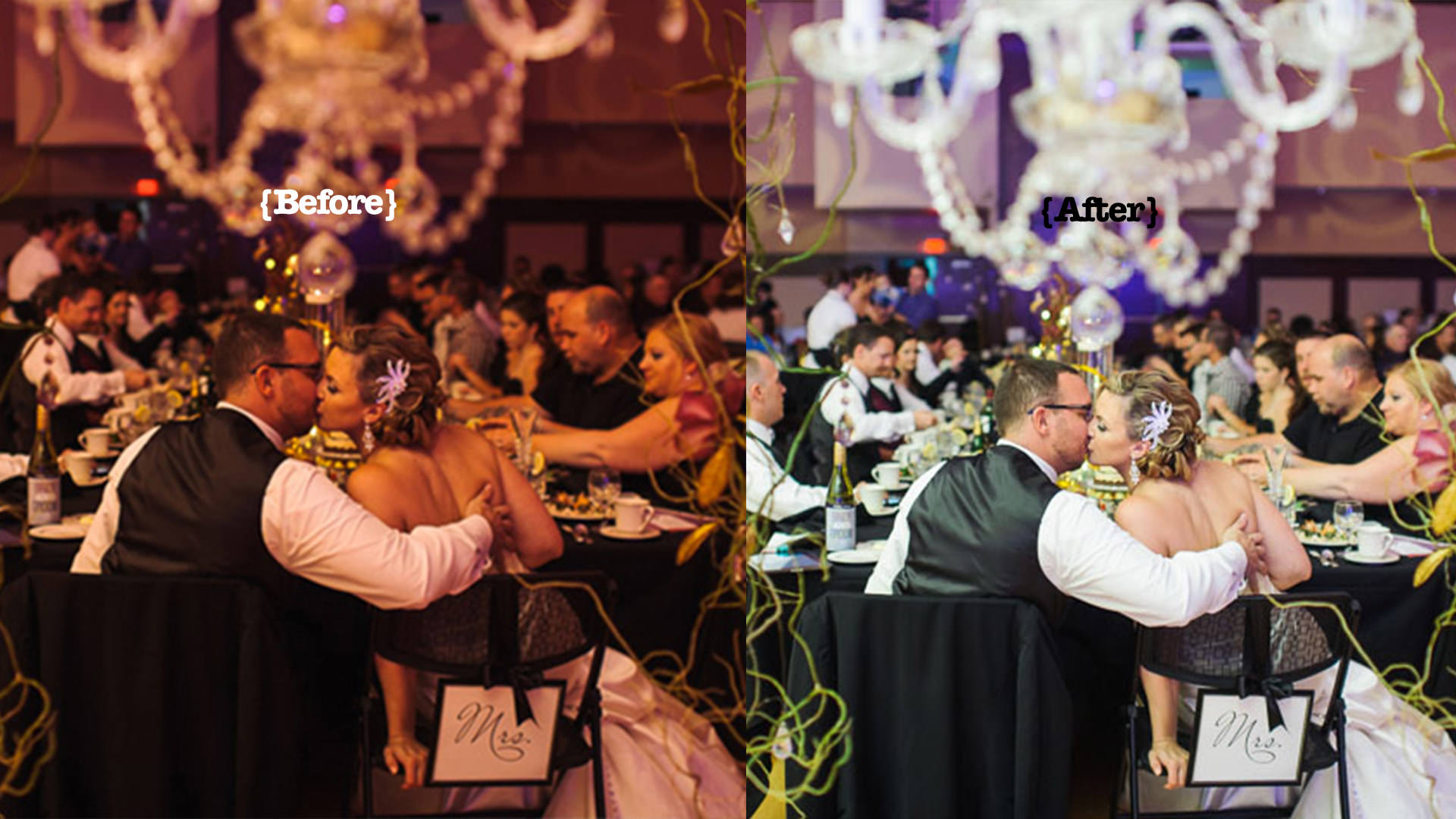 ""SHE MATCHED MY EDITING STYLE PERFECTLY, AND ALLOWED ME TO FOCUS ON THE THING I REALLY LOVE - MY FAMILY.""

"I had finally had enough. It was busy season again, I was completely burned out, living behind my computer editing instead of enjoying time with my family. My business was supposed to be making my life better, not making me miserable. So I finally decided to outsource my editing. My friend recommended Beth, and she has been the absolute best thing that has ever happened to my business. Not only are her fees extremely reasonable, but she matched my editing style perfectly and allowed me to focus on the thing I REALLY love – my family. I wish I had been smart enough to outsource editing, album design, and other business tasks earlier on and saved myself the stress I had from trying to do it all myself. Beth has changed my business and changed my quality of life. I can't recommend her enough."
Don't like the editing style pictured below? Don't worry about it!
I tailor my editing to meet each of my clients' individual style. I'll update this page with different styles as time goes on, as per the permission and copyright agreements of the photographers I work with.
Are you a portrait photographer? Have no fear!
You can expect your portraits to turn out just as lovely as the wedding photos pictured above.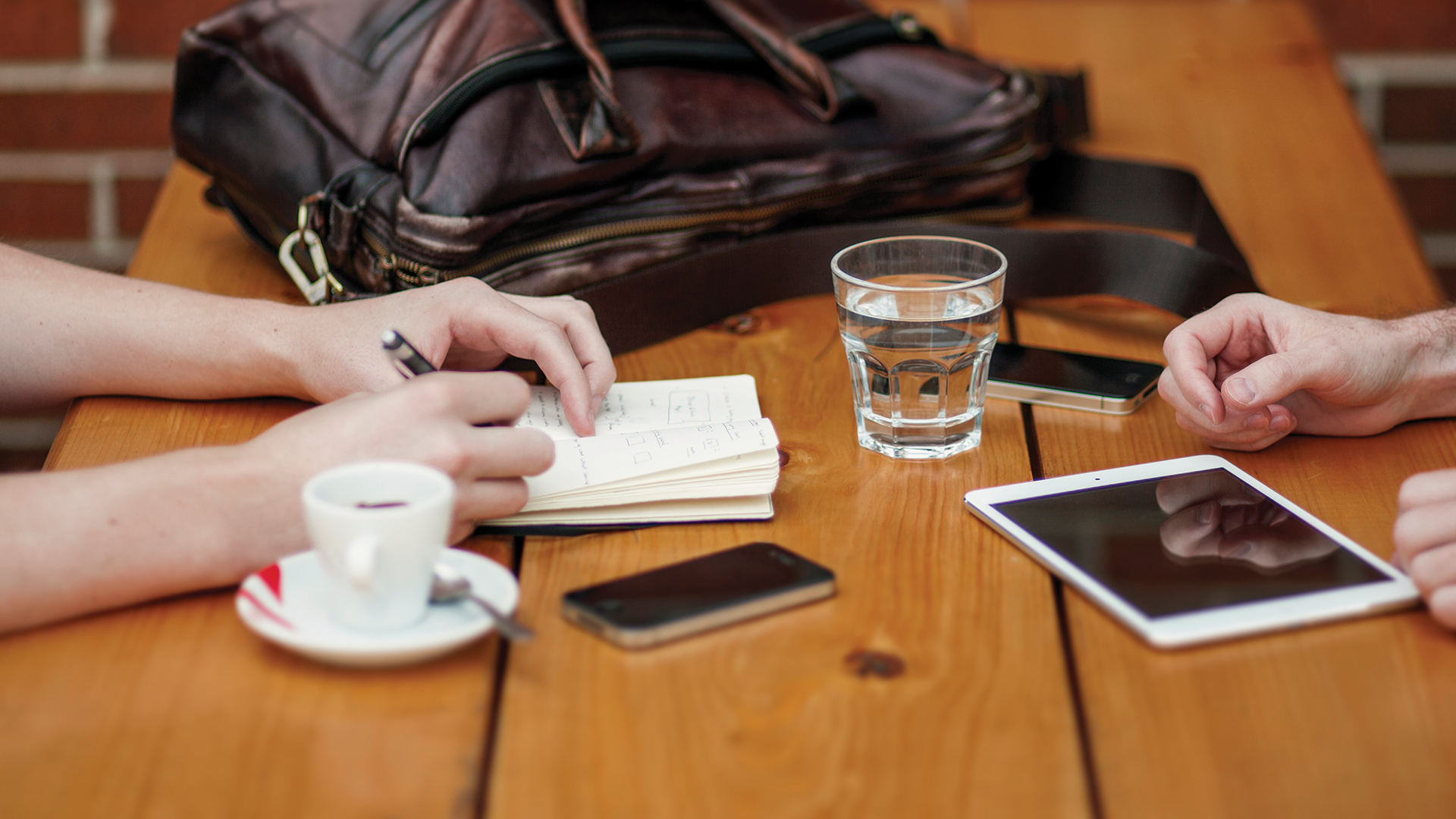 ""I NEVER COULD HAVE GROWN MY BUSINESS OR HAD A HINT OF SANITY WITHOUT BETH""

"I used Beth for my wedding editing and she's amazing! She treated my business like it was her own and truly cared about the quality of the images she was turning over to me. I never could have grown my business or had a hint of sanity without Beth. I loved working with somebody I could trust to get my editing done in a timely manner and do an amazing job at it. Thank You Beth!"
Get in touch:
If you're interested in working with me and I haven't scared you away yet (or you want to share a fun cat video or something because hey, they never get old), fill out the info here or email me at captain@starboardediting.com, though I do suggest you use the form below because it will give me a good understanding of what your workload needs are up front so I can figure out if we'd be a good fit or not.
PUBLICATIONS
Articles I've Written: